John M. Hess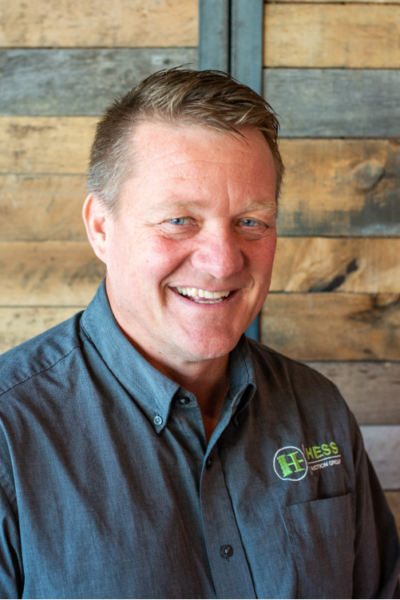 As president and founder of John Hess Auction Service, John has been serving the Lancaster, Lebanon and Berks communities for many years. Born and raised on a Lancaster County Farm, John appreciates his agricultural roots which helped foster his strong work ethic and organizational skills that are crucial components when promoting a successful auction. John's friendly and sincere way of dealing with people is easily recognized and widely appreciated.
Phil Nissley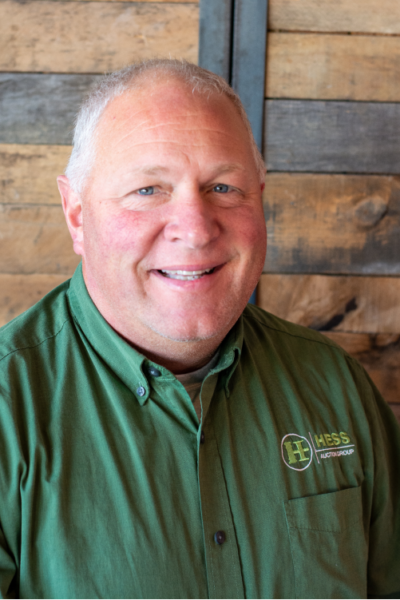 As partner and vice president of John M. Hess Auction Service, Inc., Phil is an asset to the Hess team.  A Lancaster County native with a life-time involvement in the local community, he brings 20+ years of experience with antiques of upper end value and rare collectibles. Phil is recognized in the business and financial community as an expert appraiser of personal property, and has extensive background in real estate auctions.
Eric Feltch
A resident of Quarryville, Eric provides over 22 years of experience in firearms, antiques, tools and industrial equipment to the team at Hess Auction Group. Eric has built relationships in his community through functioning as a local Cub Scout Pack Master as well as serving his church in New Providence. His years in the profession have given him an invaluable insight into the auction process and his client's needs.