Location
2822 White Oak Rd.
Strasburg, PA 17579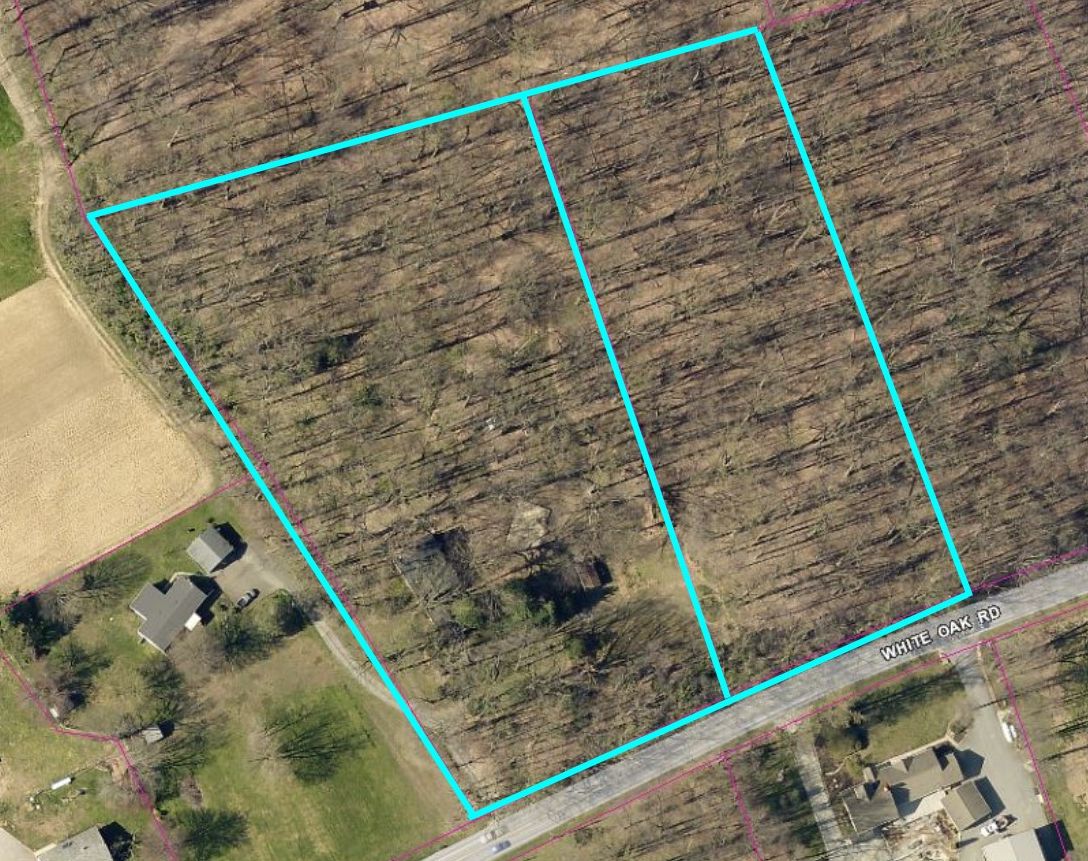 POSTPONED: 5.6 ACRES OF PRIME STRASBURG TWP WOODED GROUND
Public Auction
5.6 ACRES OF PRIME STRASBURG TWP WOODED GROUND
POSTPONED
2822 White Oak Rd. Strasburg, PA 17579
This Strasburg Township property offers a unique opportunity to build your dream home in the country! The property consists of two parcels featuring a secluded location, a nice selection of mature timber, well and septic, and a home (in disrepair) currently located on one of the parcels. Plan on attending!
AUCTIONEER'S NOTE: Family Plans To Sell To Settle An Estate
OPEN HOUSES HAVE BEEN CANCELED 
*For information about financing call 717-664-5238*
Real Estate Terms & Conditions:  10% down day of sale. Balance due at settlement on or before 45 days.
Announcements made on day of sale take precedence over advertised information.
Auction for: Nancy J. Barton Est. c/o Brian D. Brooks Estate Administrator
Attorney: Jeffrey Hoffmann
JOHN M. HESS AUCTION SERVICE  AY000253L
717-664-5238 or 877-599-8894   hessauctiongroup.com
John M. Hess Auction Service
AY000253L

Contact: (717) 664-5238 or (877) 599-8894