Location
768 Graystone Rd.
Manheim, PA 17545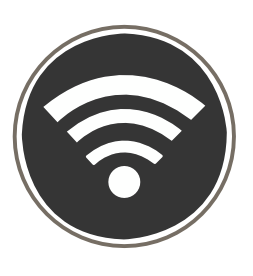 6/28/21 - 7/5/21 Online Furniture Auction
Online Only Furniture Auction
Address: 768 Graystone Rd. Manheim, PA 17545
Preview: June 29th from 10-6pm.
Auction Ends July 5 beginning at 6pm.
Pick Up: July 6th from 10am-6pm. NO EXCEPTIONS- We need to make room for merchandise, all items not picked up will be forfeit!
IMPORTANT BIDDING NOTICE!!
Beginning July 19th, all sales will begin ending 1 hour earlier.
Furniture will now end starting at 5pm.
Weekly will now end starting at 6pm.
Conestoga Auction Co. AH-001998
A division of Hess Auction Group AY000253L

Contact: (717) 664-5238 or (717) 898-7284