Location
768 Graystone Rd.
Manheim, PA 17545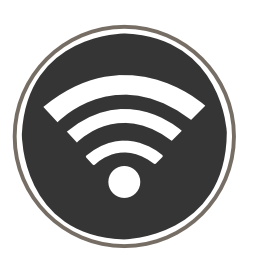 ONLINE ONLY SPORTS MEMORABILIA AUCTION
Huge 260+ Lot Single Consignor Sale
1950's & Up Baseball Cards w/ Stars, Rookies, Sets & Unopened Packs. This is one of many sales from a collection.  1st Sale with 3-4 More to Come!
Preview April 13 • 2-6pm
Items Include:
Sets- 1974 Topps, 1979 Topps, Most Sets from 1980-1990 including Traded Sets, Topps, Donruss & Fleer w/ tons of Rookies & Stars.
Rookies- Cal Ripken, Ozzie Smith, Don Mattingly, Wade Boggs, Ryne Sandberg, Reggie Jackson, Rickey Henderson, George Brett, Robin Yount, Ken Griffey Jr. & Many More.
Stars & Vintage- Ted Williams 1952 Redman, Steve Carlton, Reggie Jackson, Nolan Ryan, Rod Carew, Mike Schmidt, etc. Tons of Commons 1950's & Up including 1953, 1957, 1961, 1963, 1964, 1965, 1967, 1968, 1969, 1970 & Up. Sold in Larger Groups.
Unopened Boxes from 1980's & 90's, 100+ Boxes Sold in Lots 1989 Bowman, Donruss, Topps, 1990's Upper Deck, Leaf, Fleer, Etc. 1987 Topps Cello & More. Great Collection.
John M. Hess Auction Service
AY000253L

Contact: (717) 664-5238 or (877) 599-8894